Mosaics in Newcastle upon Tyne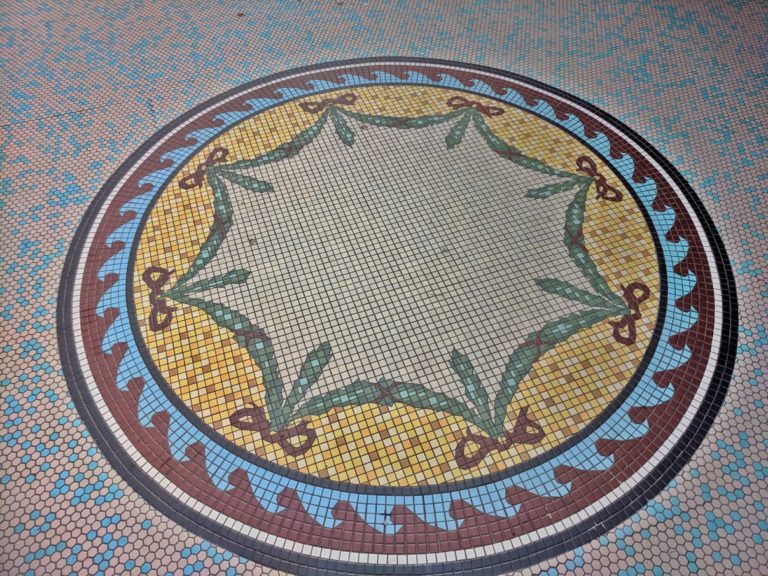 The original glass mosaic floor (1906), by Rust's Vitreous Mosaics of Battersea, wore out and had to be replaced in the 1990's by the American Olean mosiacs, pictured.. Newcastles most beautiful shopping arcade also has a fine selection of Burmantofts tiles. More information IBA Architects Tags: floor mosaics More Public Art Tyneside Cinema Mosaic Floors…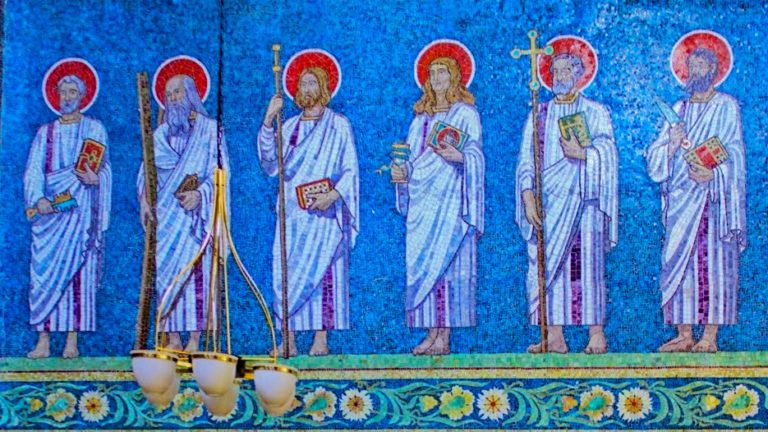 The mosaic-work was completed by Messrs Rust & Co. of Battersea. Many of the figures in the rich mosaic-work were designed by the northern PreRaphaelite artist Charles William Mitchell, son of the church's benefactor The mosaic-work was completed by Messrs Rust & Co. of Battersea More information – the Victorian Web Tags: wall mosaics More…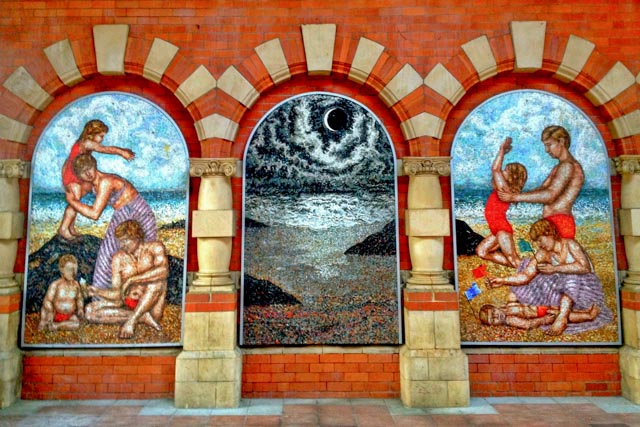 'Passing', a triptych mosaic, expresses the passing of time through the image of a young family. The outer panels depict them on a day trip to the beach while the central panel depicts a nocturnal seascape, devoid of human activity. More Information Metro Art Tags: wall mosaics More Public Art Tyne & Wear Metro (1980)…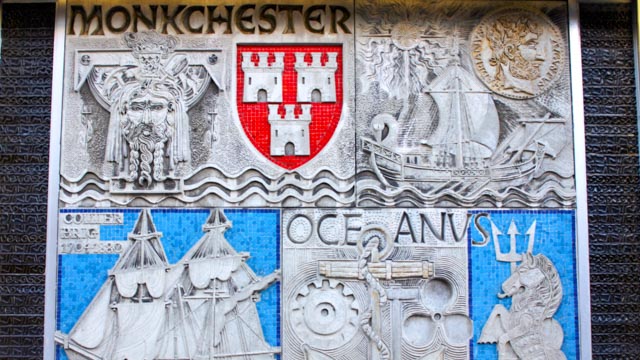 Worth 10 minutes of anyones time, Newcastle's most informative public art work, themes of Oceanus, Monkchester, Pons Aelius and Geordie, engineering, architecture, shipwrights, artists and social reformers. 2.3m high 2.7m wide. More detail from Co-Curate at Newcastle University Tags: history of newcastle, wall mosaics More Public Art Under Your Feet – Catherine Bertola (2004) Tyne…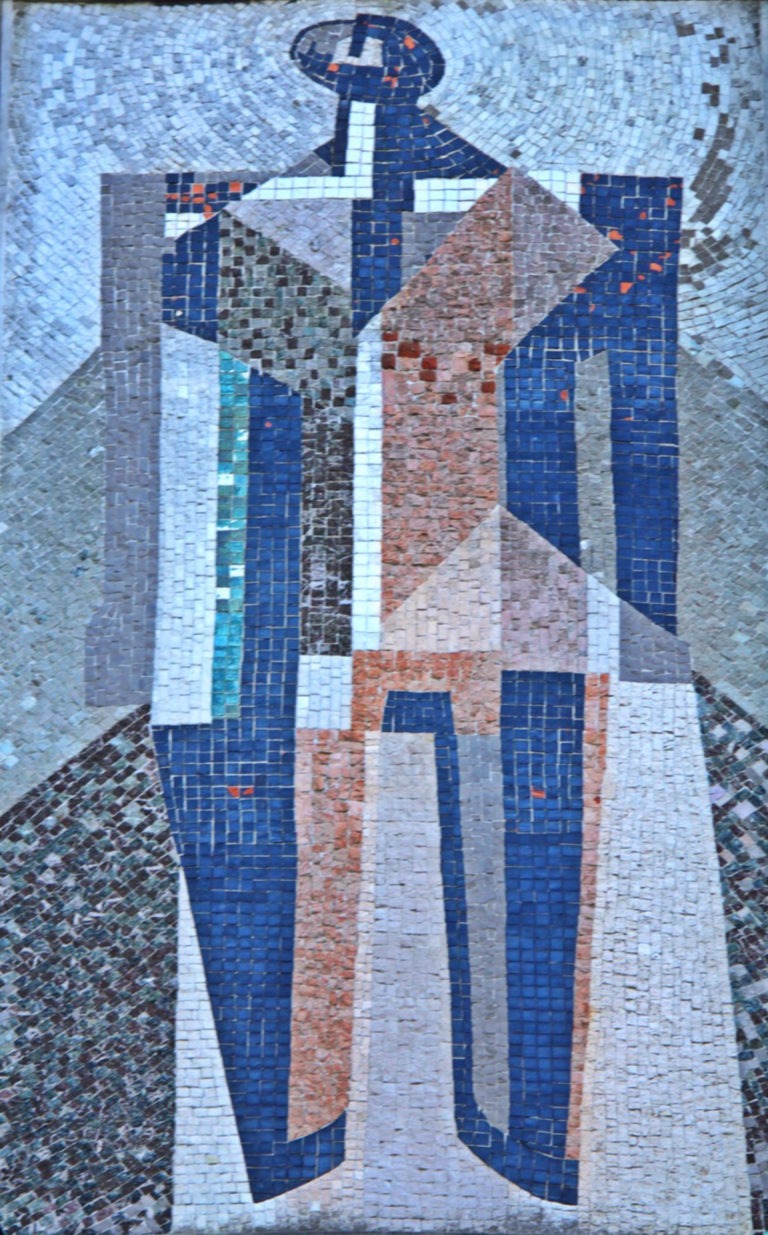 3 marble mosaics commissioned for £1,507. The figures represent space travel, mining and architecture. The mosaics are quite high up, binoculars recommended. Only three public murals by Annan survive: the mural previously at the Fleet Building, the three-panel work at King's College in Newcastle, and a panel at Caley Primary School in Limehouse, Tower Hamlets….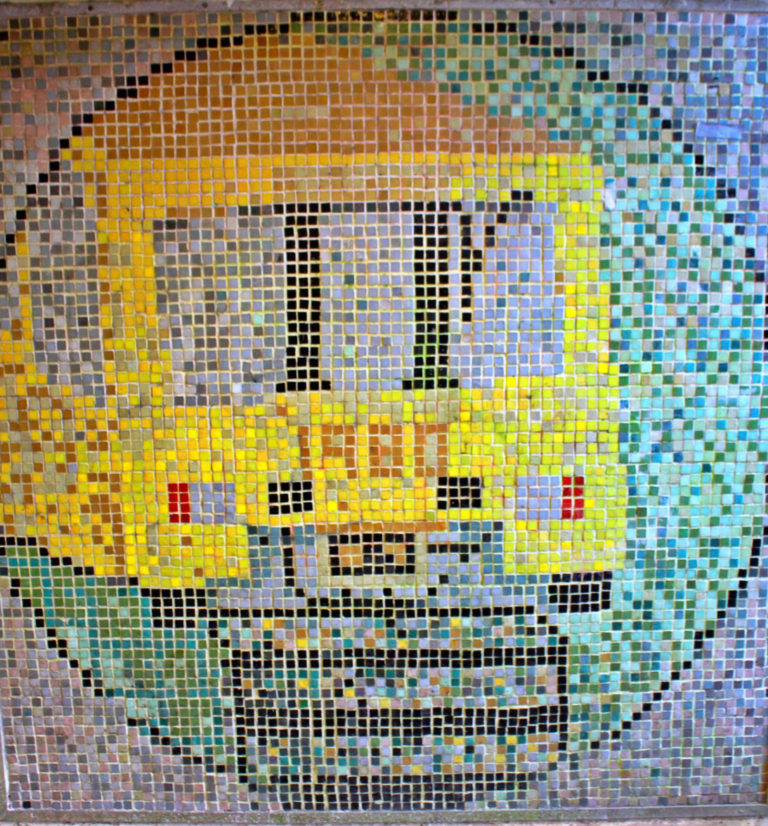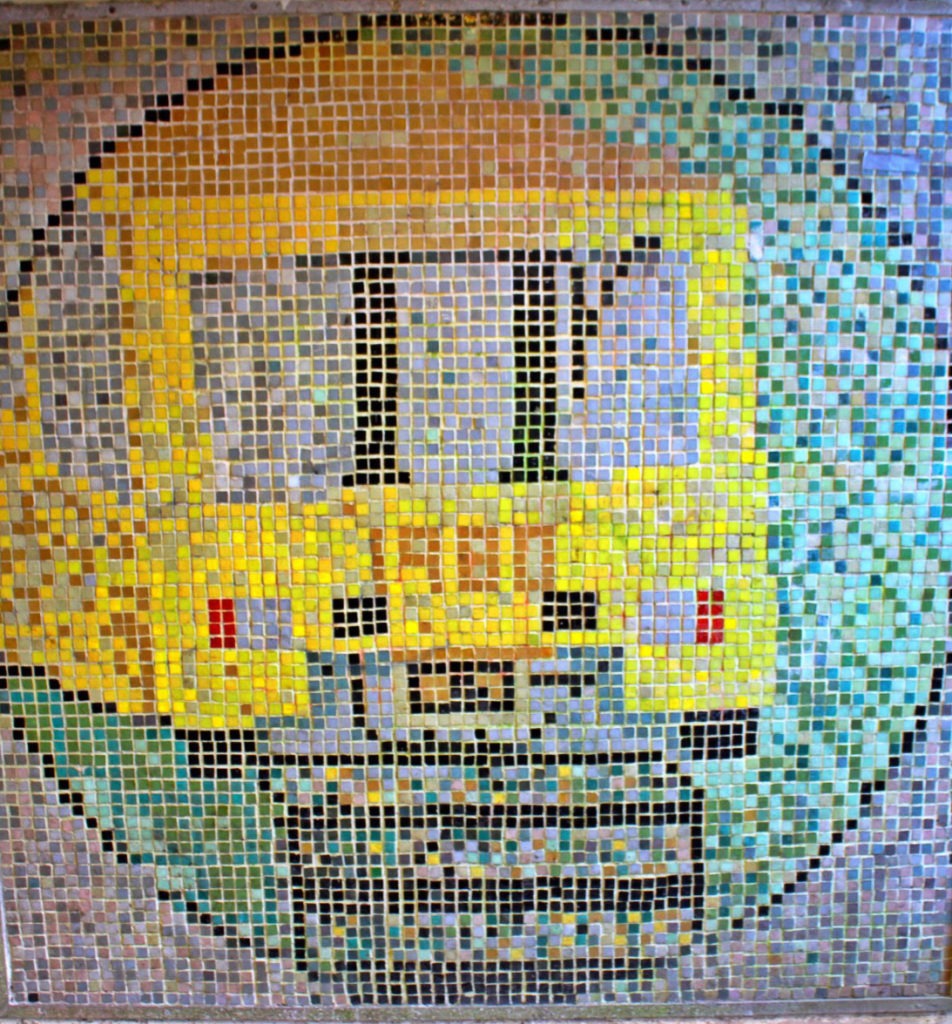 The initial Tyne and Wear Metro network opened between August 1980 and March 1984, mostly using converted former railway lines, linked with new tunnel infrastructure. Further extensions to the original network were opened in November 1991 (from Bank Foot to Airport),[11] and March 2002 (from Pelaw to Sunderland and South Hylton). wikipedia Tags: jesmond mosaics, railways, wall mosaics More Public Art Stephenson's Rocket St…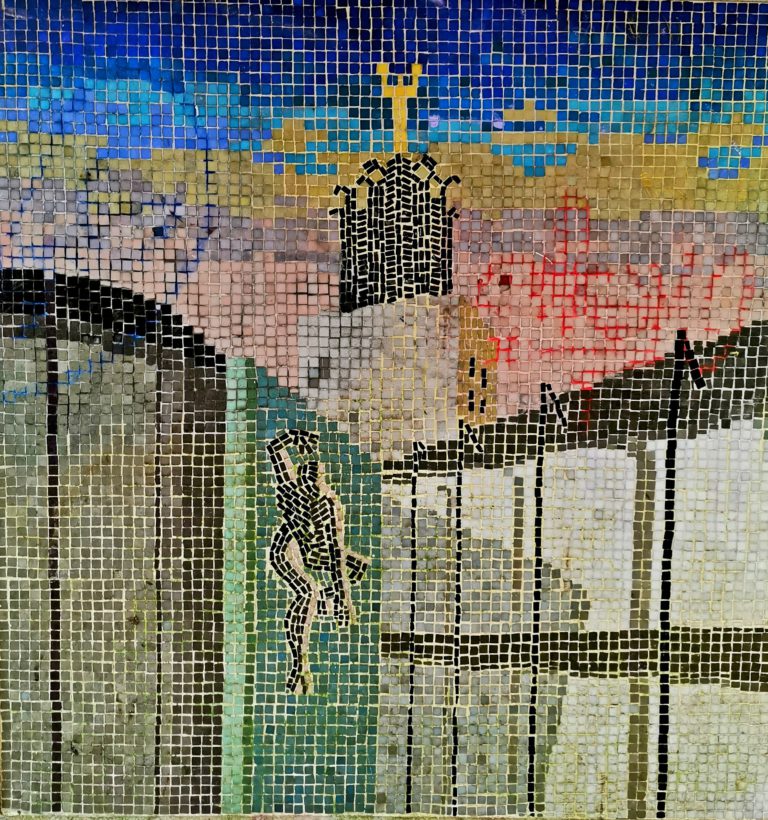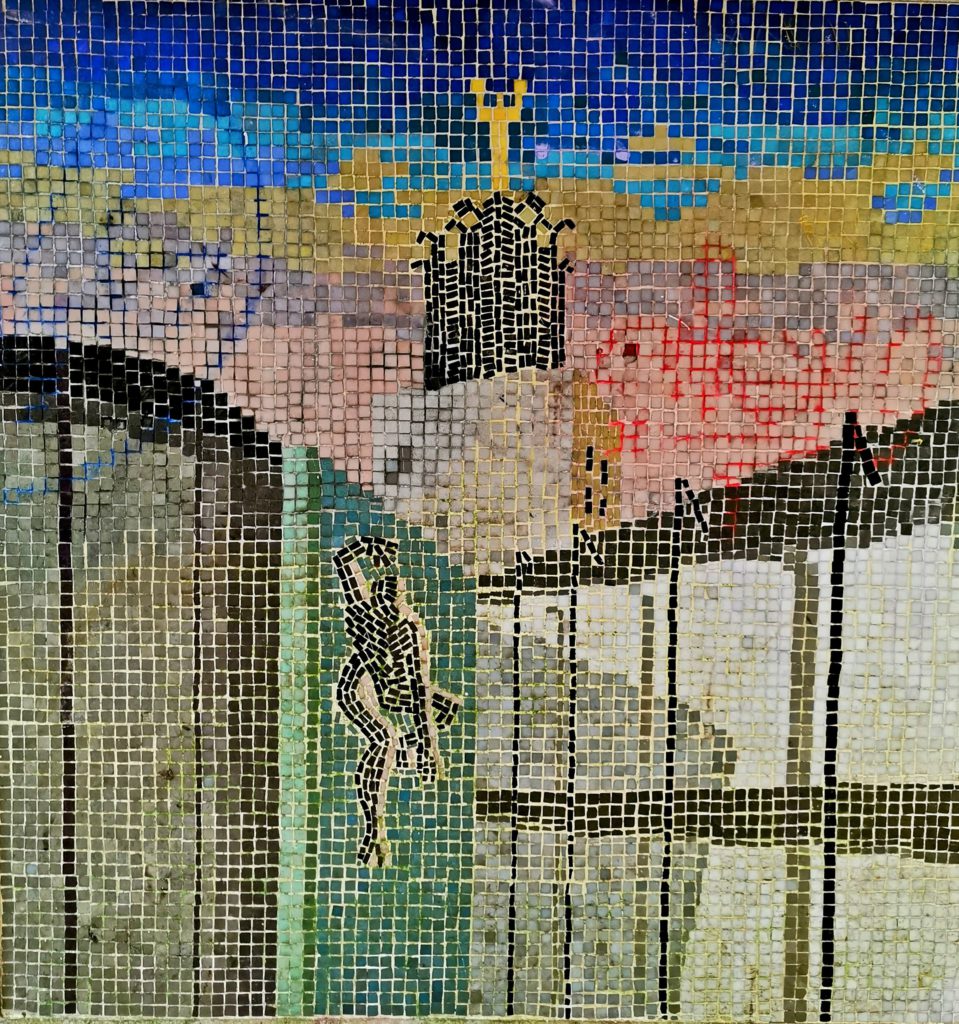 Newcastle Civic Centre is a local government building located in the Haymarket area of Newcastle upon Tyne, England. It is the main administrative and ceremonial centre for Newcastle City Council.[1] Designed by the city architect, George Kenyon,[2] the building was completed in 1967 and was formally opened by King Olav V of Norway on 14 November 1968.[3] It is a Grade II* listed building.[4] The Newcastle Civic Centre is the joint…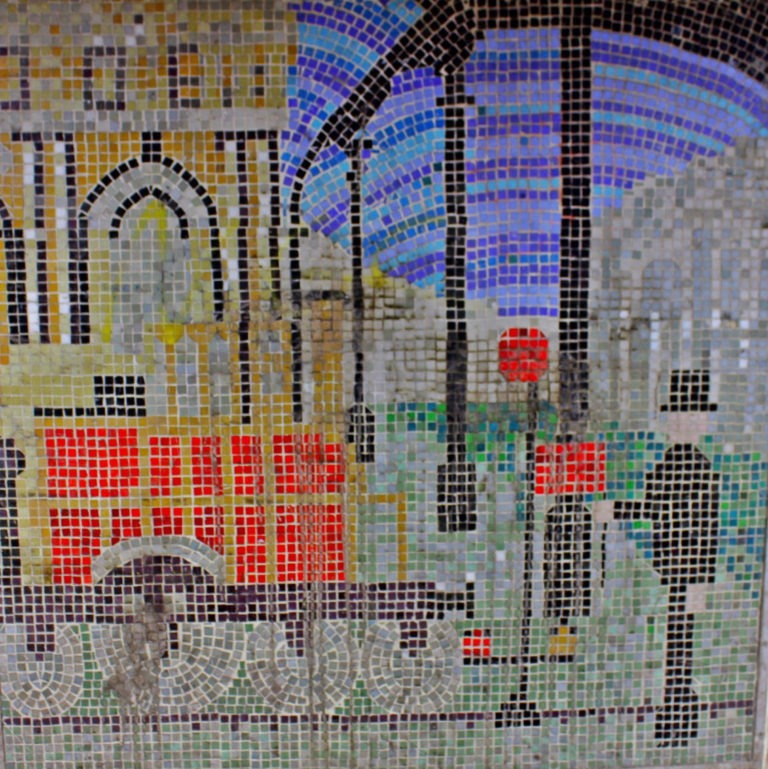 The station opened in August 1850, as part of the then Newcastle & Carlisle Railway and York, Newcastle & Berwick Railway. Now a Grade I listed building, it is located in the city's Grainger Town area, to the west of the Castle Keep.[1] In Simon Jenkins' Britain's 100 Best Railway Stations, the station was one of only ten to be awarded five stars. wikipedia Tags: central…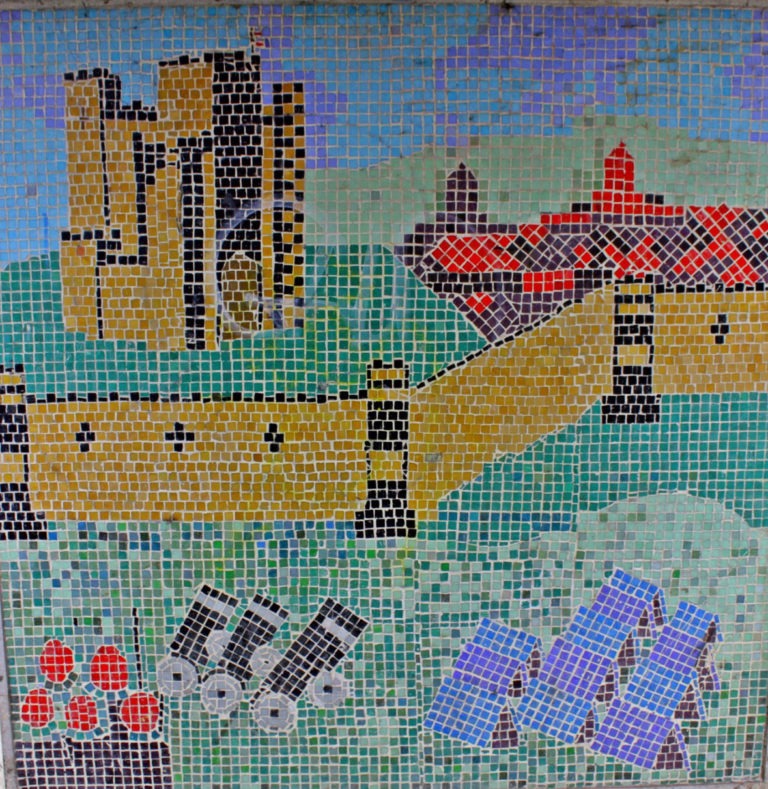 The Newcastle town wall is a medieval defensive wall, and Scheduled Ancient Monument, in Newcastle upon Tyne, England. It was built during the 13th and 14th centuries, and helped protect the town from attack and occupation during times of conflict. It was approximately 3 kilometres (2 mi) long, at least 2 metres (6.5 ft) thick, up to 7.6 metres (25 ft) high, and had six main gates: Close Gate, West Gate, New Gate, Pilgrim Gate, Pandon Gate…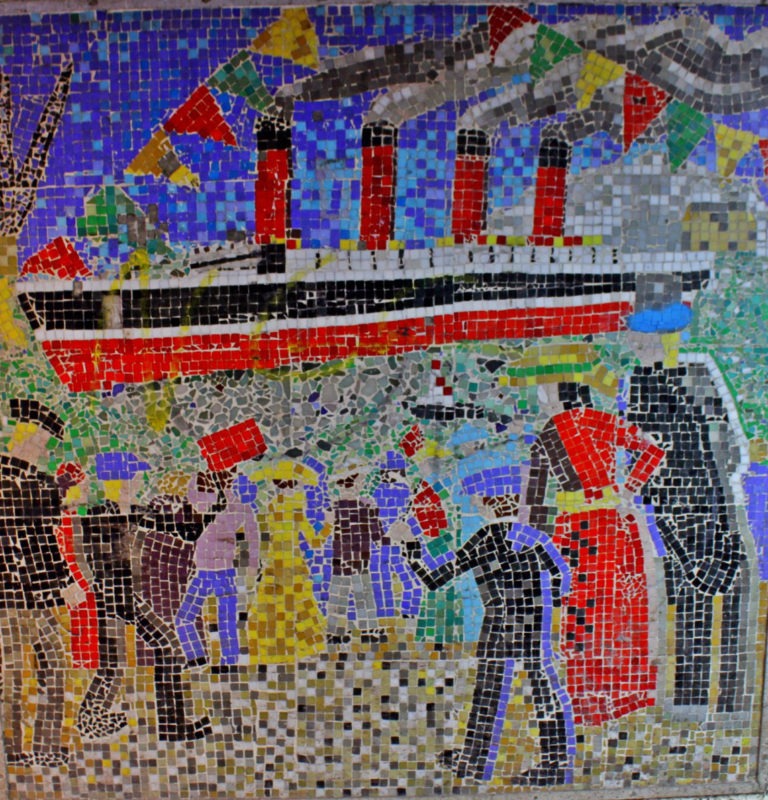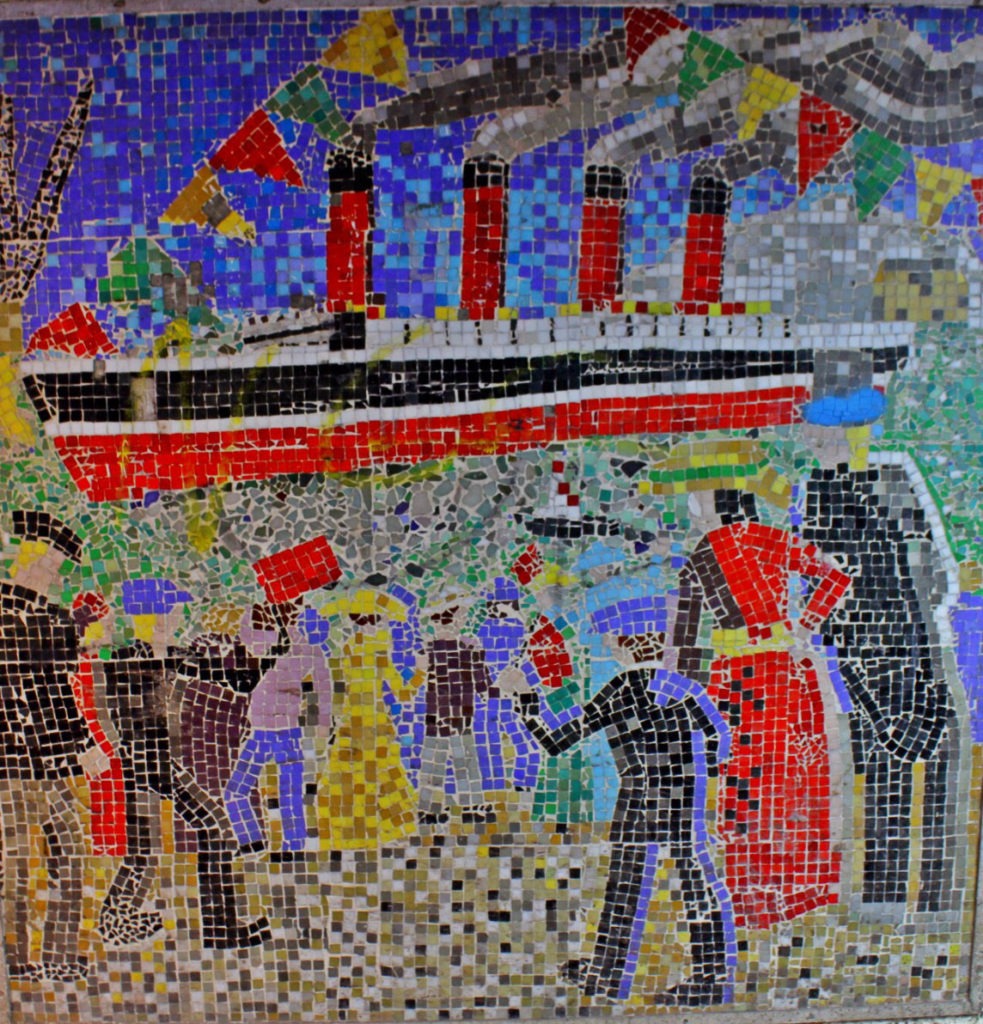 RMS Mauretania was an ocean liner designed by Leonard Peskett and built by Wigham Richardson and Swan Hunter for the British Cunard Line, launched on the afternoon of 20 September 1906. She was the world's largest ship until the launch of RMS Olympic in 1910. Mauretania became a favourite among her passengers. She captured the eastbound Blue Riband on her maiden return voyage in December 1907, then claimed the westbound Blue…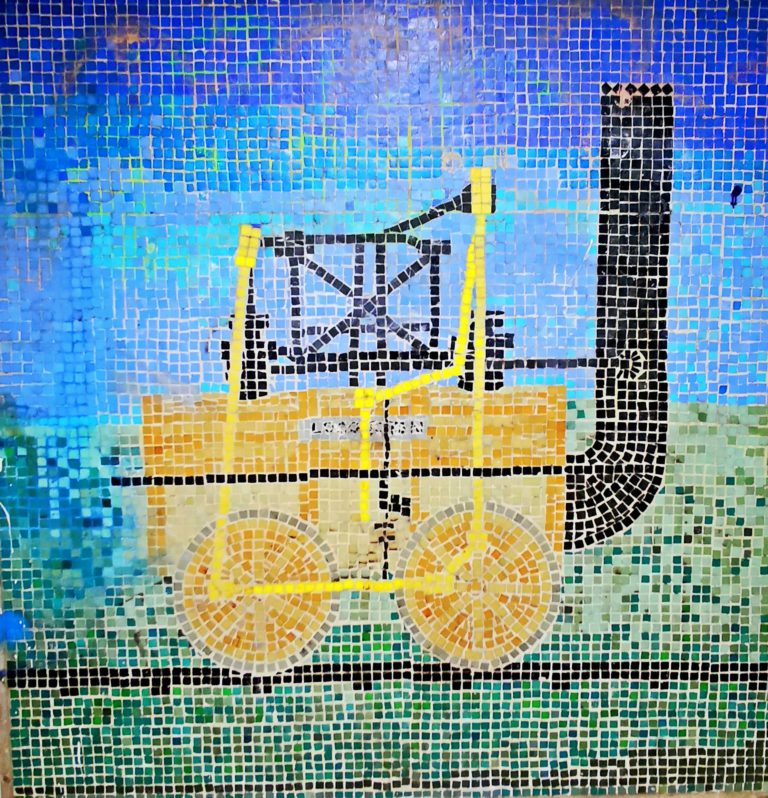 Rocket was designed by Robert Stephenson in 1829, and built at the Forth Street Works of his company in Newcastle Upon Tyne. Though Rocket was not the first steam locomotive, it was the first to bring together several innovations to produce the most advanced locomotive of its day. It is the most famous example of an evolving design of locomotives…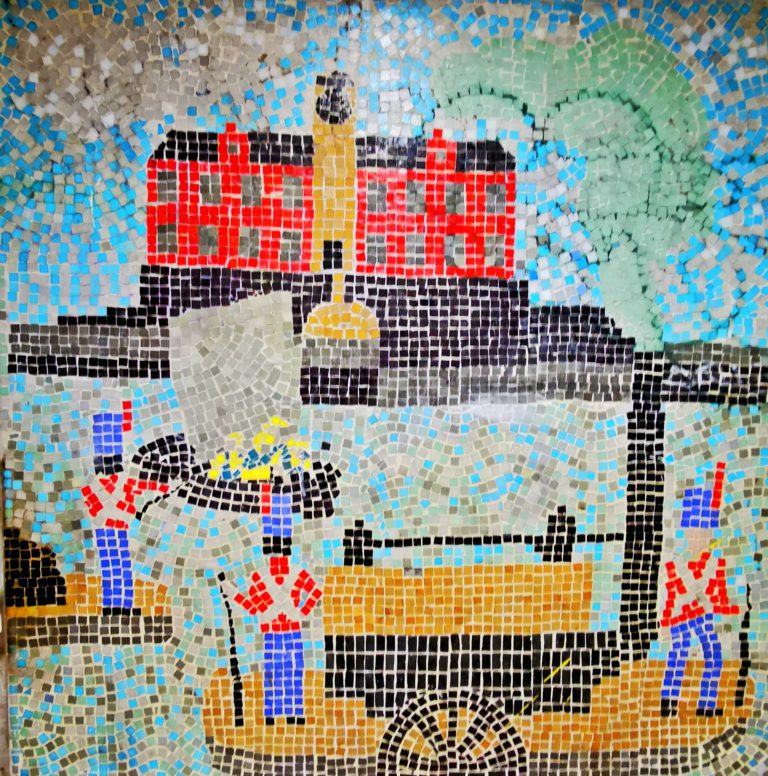 The Keelmen of Tyne and Wear were a group of men who worked on the keels, large boats that carried the coal from the banks of both rivers to the waiting collier ships. Because of the shallowness of both rivers, it was difficult for ships of any significant draught to move up river and load with coal…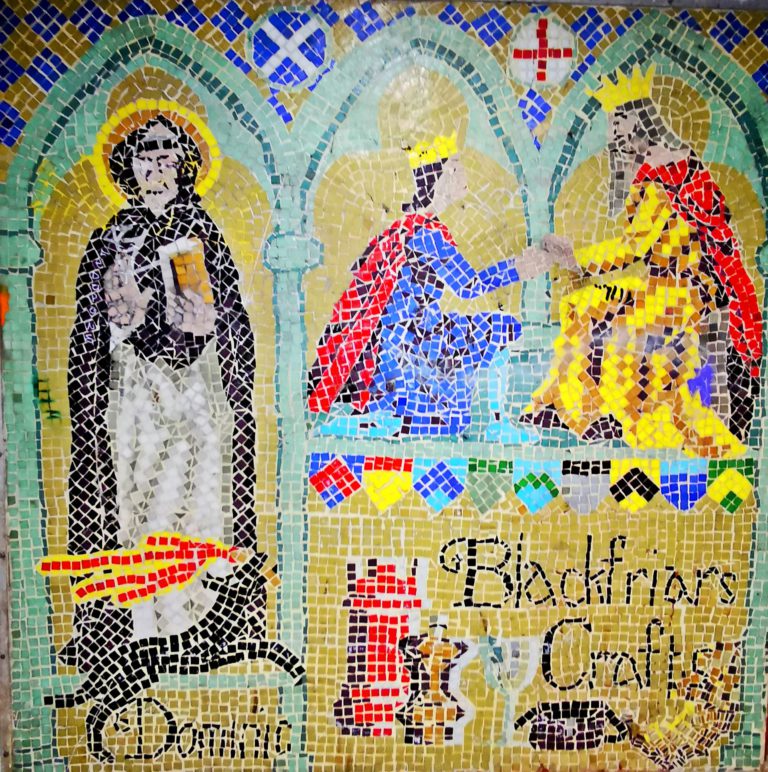 Blackfriars in Newcastle During the early years of the 13th century, orders of friars began to establish themselves in England. Newcastle-upon-Tyne came to have five friaries within its walls: Blackfriars (Dominican) established in 1239; Whitefriars (Carmelite) established in 1262; Austinfriars (Augustinian) established in 1290 (now the site of the Holy Jesus Hospital); Greyfriars (Franciscans) established in…
No tags for this post.