Armstrong Monument – William Hamo Thornycroft (1906)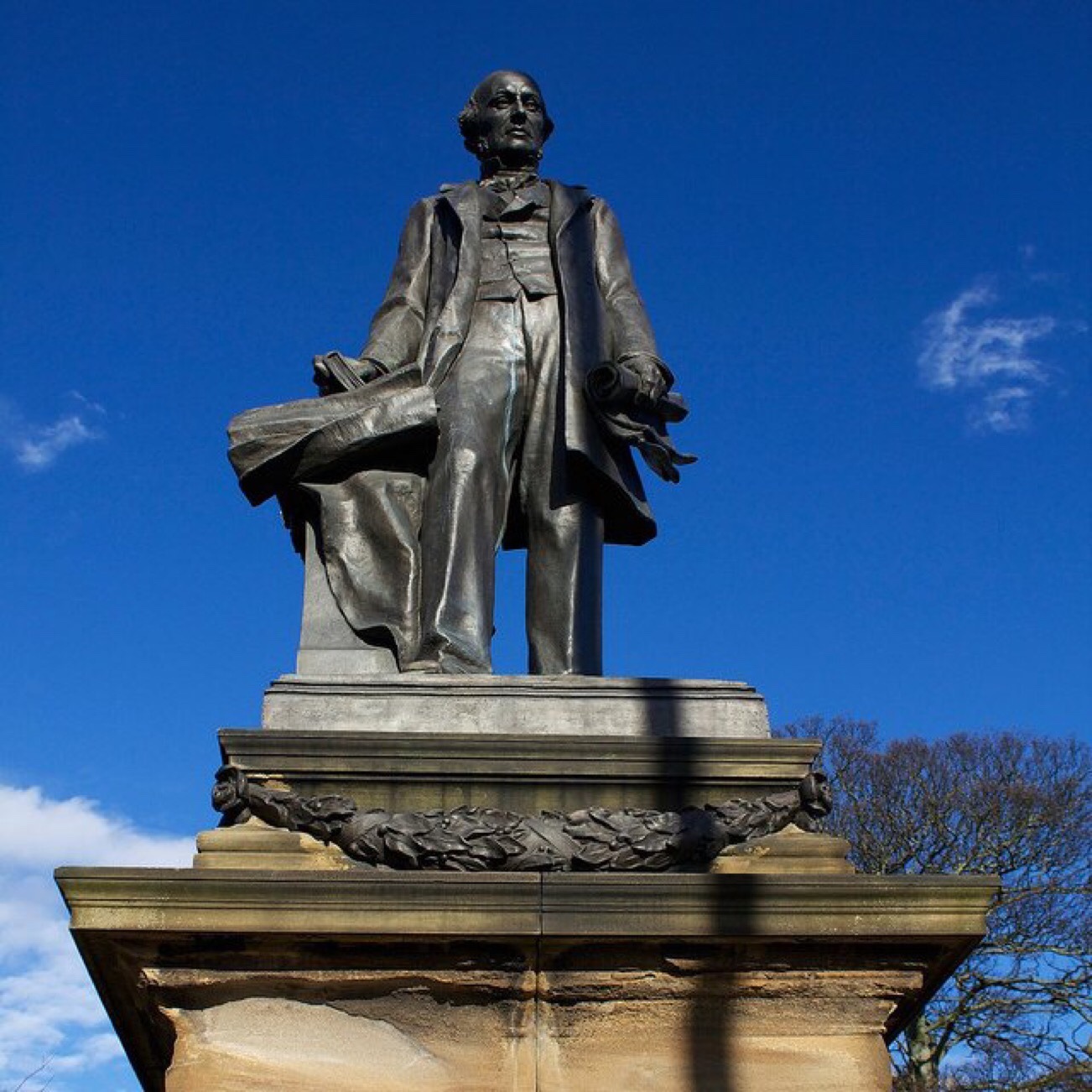 Particularly interesting for the two plaques underneath. When the swing bridge was opened in 1876 it was the largest of its kind in the world. The first ship to go through took delivery of the largest gun in the world, which was unloaded by the largest hydraulic crane in the world. Cranes and Guns designed and built in Elswick. Cragside, Armstrong's house was the first house powered by electricity, from hydro electric power. Lord Armstrong gave Newcastle, Jesmond Dene, one of its most beautiful parks.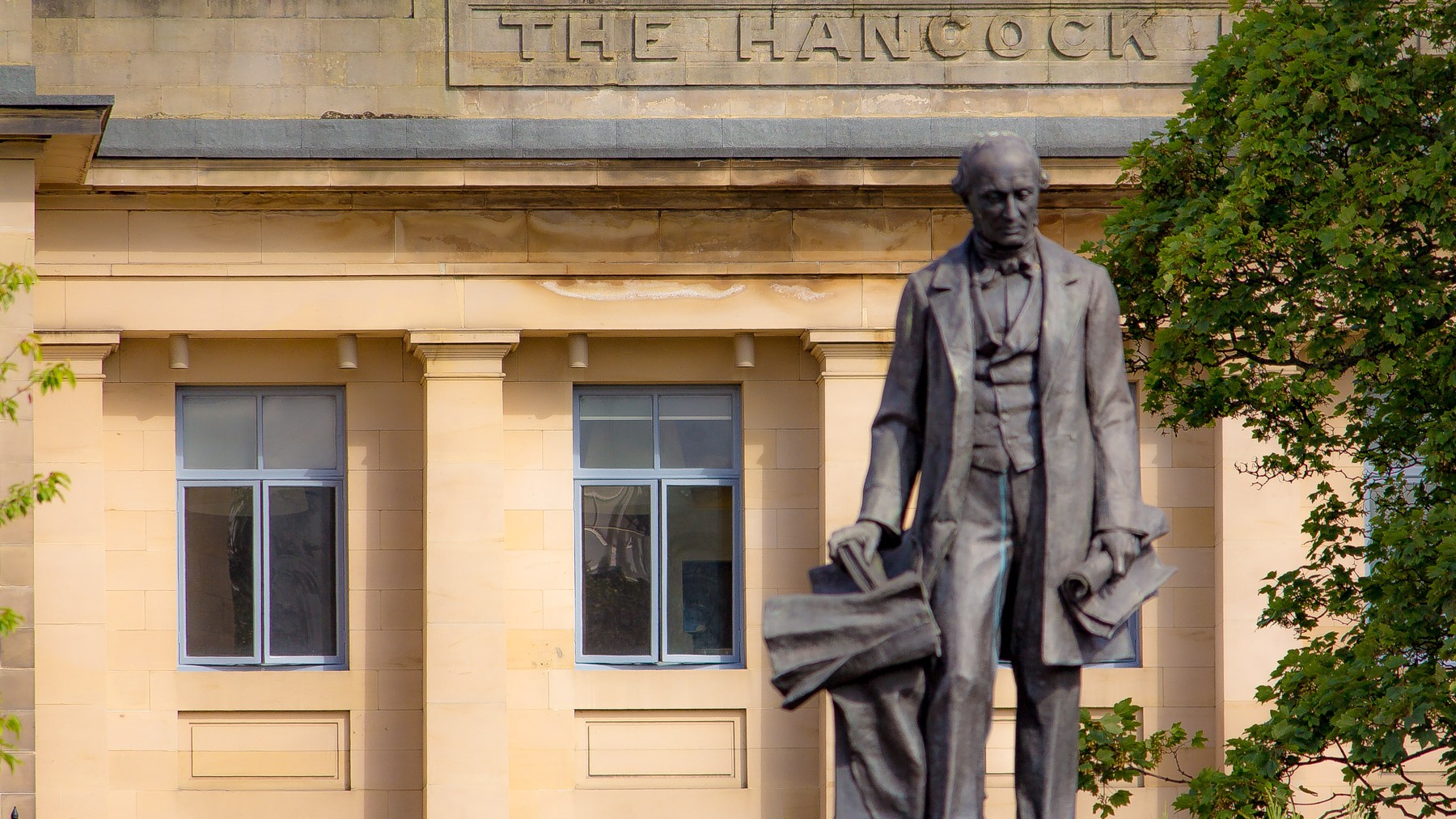 No tags for this post.