Statue of a Miner – John Dyson (1895)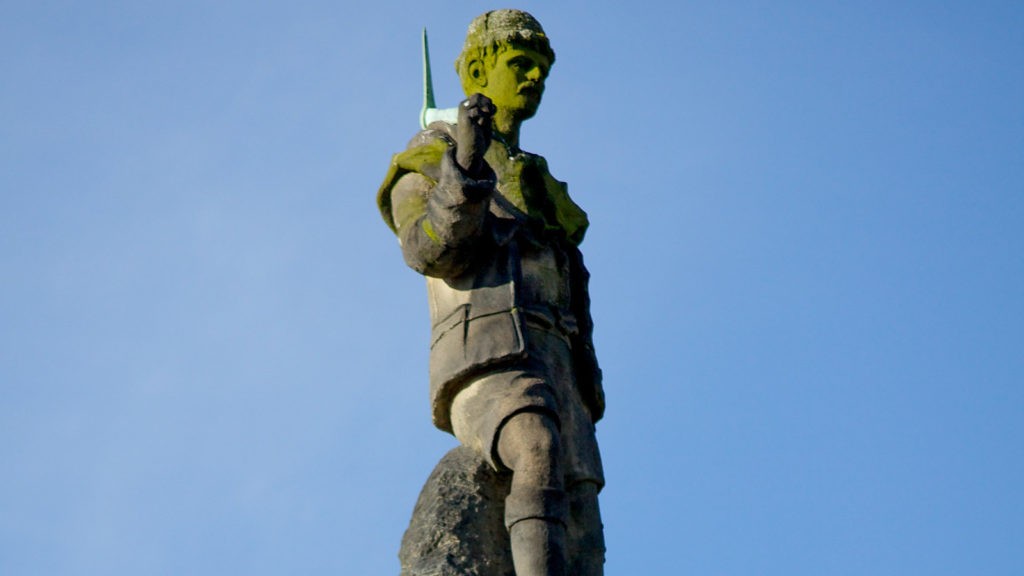 Statue of miner was modelled on a figure from the famous Ralph Hedley painting 'Going Home'. Burt Hall was built by the miners in recognition of Thomas Burt, first miner to become an M.P. . Burt also appointed Secretary of Board of Trade.
No tags for this post.