Tributary – Lort Burn – John Maine RA (2005)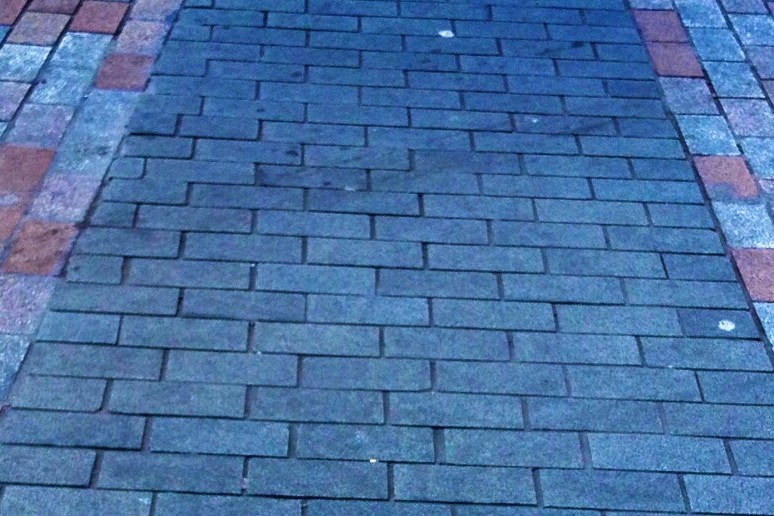 A mixture of reclaimed and new granite paving. Tracing the course of the Lort Burn 'Tributary' is a subtle artist led design within a new traffic scheme, forming part of the fabric of the street leading down to the Newcastle Quayside.
Tributary' traces the course of the Lort Burn down from the 'Side' to the burn's emergence into the River Tyne next to The Guildhall.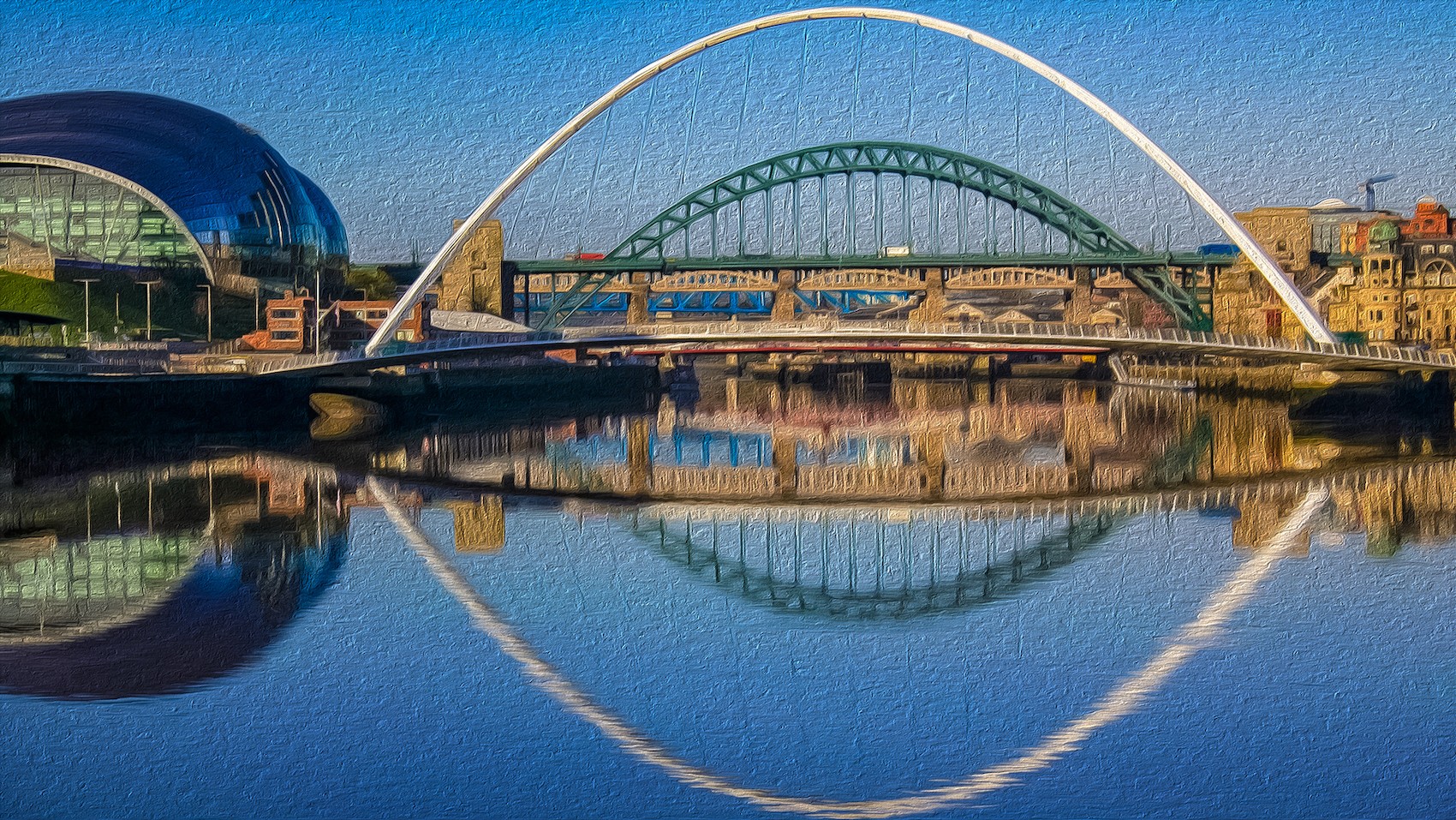 More Public Art