Newcastle and Gateshead Street Art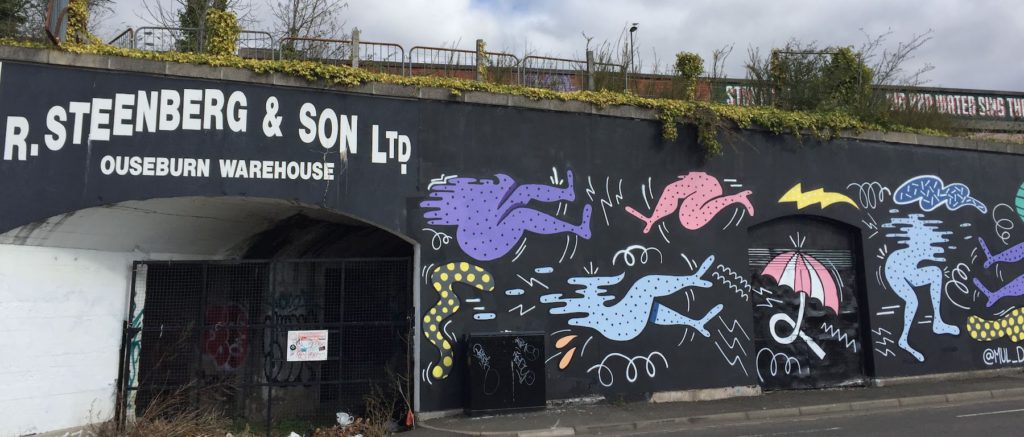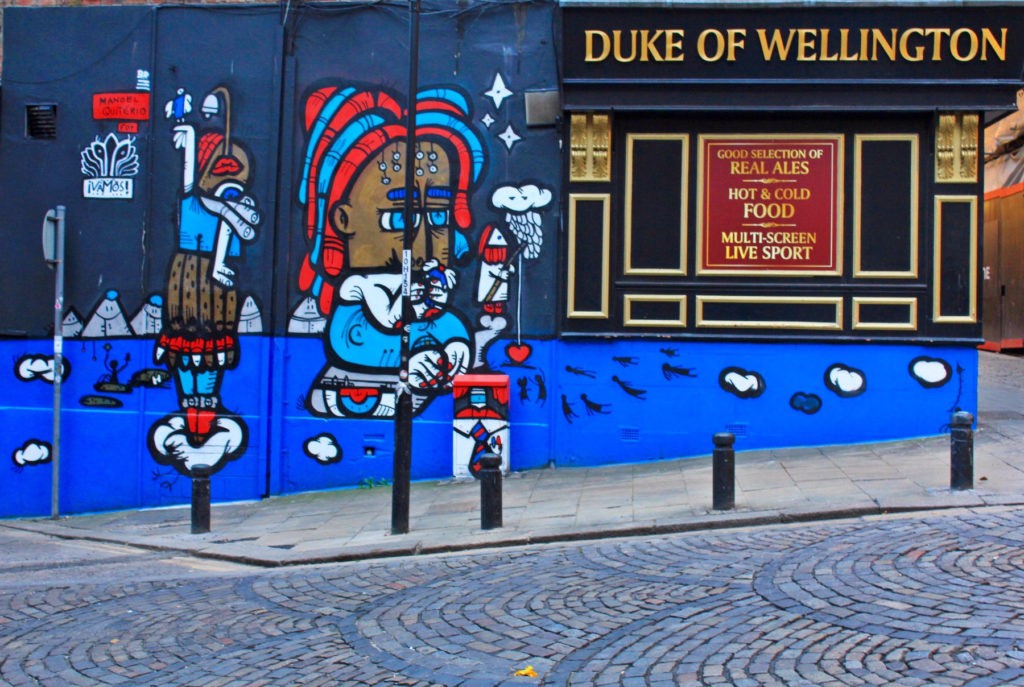 What is Street Art?
Newcastle Street art, by its nature comes and goes. The Wikipedia definition of Street Art :-
"Street art is a form of artwork that is displayed in public on surrounding buildings, on streets, trains, and on other publicly viewed surfaces. Many instances come in the form of guerrilla art, which is intended to make a personal statement about the society that the artist lives within. The work has moved from the beginnings of graffiti and vandalism to new modes where artists work to bring messages, or just beauty, to an audience."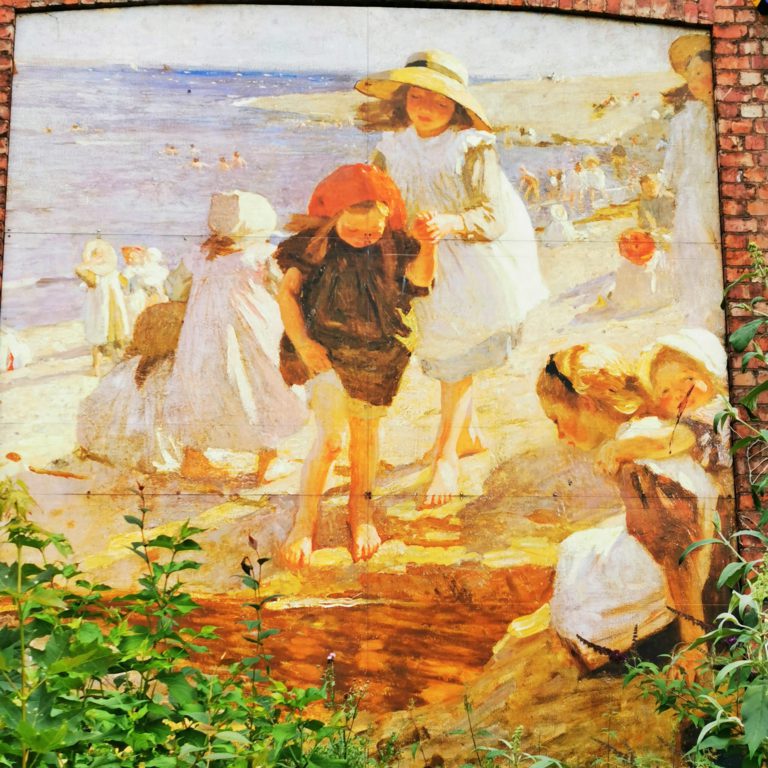 'The Beach' was created in 1909 by Laura Knight in Impressionist style. It also exists as one of three Laing Art Gallery Murals on John Dobson Street. More information on Laura Knight on WikiArt. Tags: murals, street art More Public Art Under Your Feet – Catherine Bertola (2004) Tyne Line of Txt Flow – Carol…
No tags for this post.
More Public Art